Mastering Printed Matter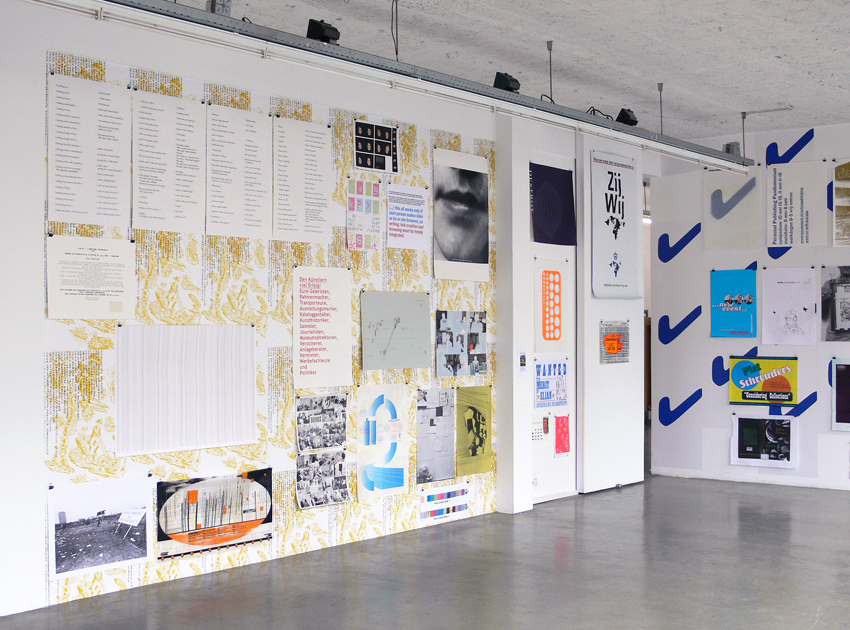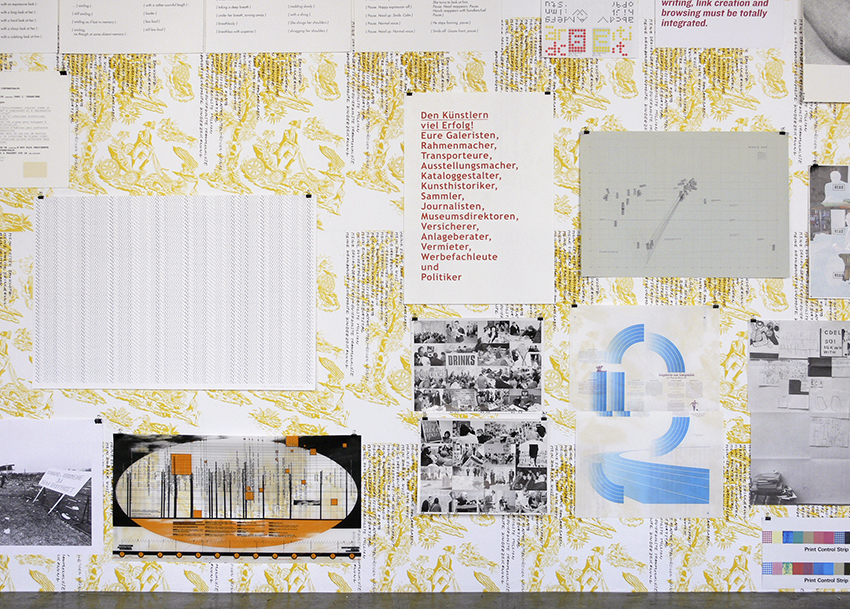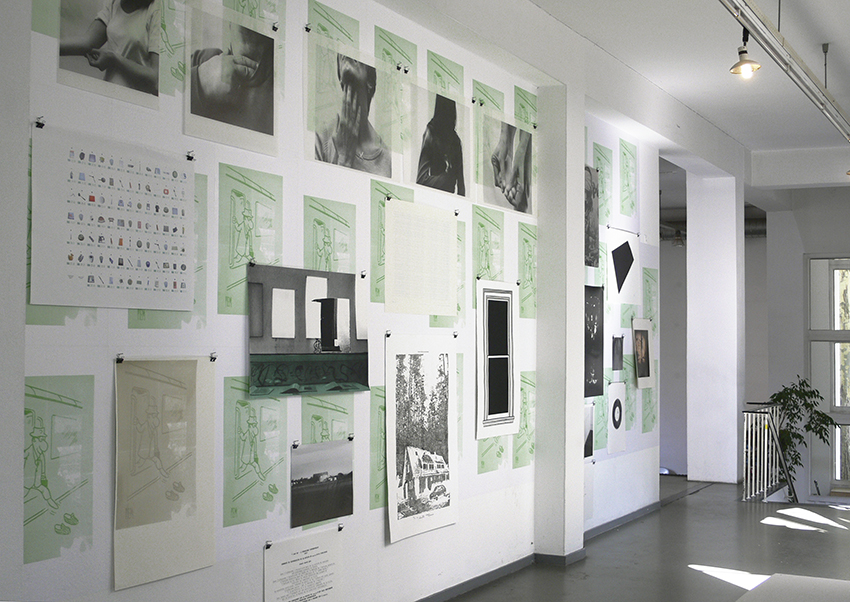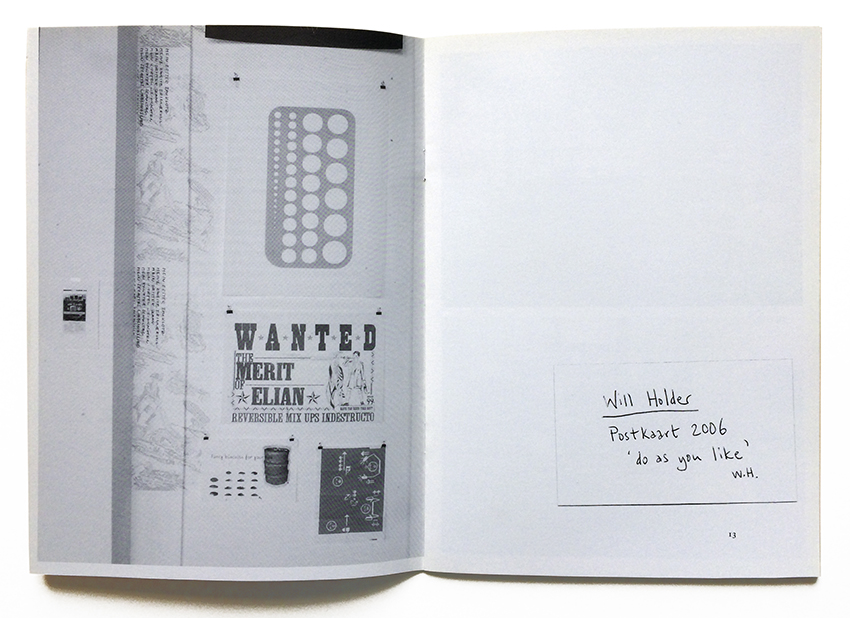 Mastering Printed Matter was an exhibition virtually presenting everything produced at the graphics workshop of the Jan van Eyck Academie from 1985 to 2006, the years Frans Vos has been heading it.
Organised by Willem Oorebeek and Hinrich Sachs, several wallpaper motifs have been silk screened for the occasion. Furthermore, a 32-pages publication with original text- and image contributions was released.
Views from the exhibition venues, Maastricht, 2006
Contributions by, among others:
Armando Andrade Tudela, Kasper Andreasen, Ernst Caramelle, Min and Sulki Choi, Sophie Nys, Falke Pisano, Manuel Räder,
Eran Schaerf, Megan Sullivan, Danïel van der Velden