Als Gast von Hinrich Sachs: Leonore Mau, Fotografin, 2002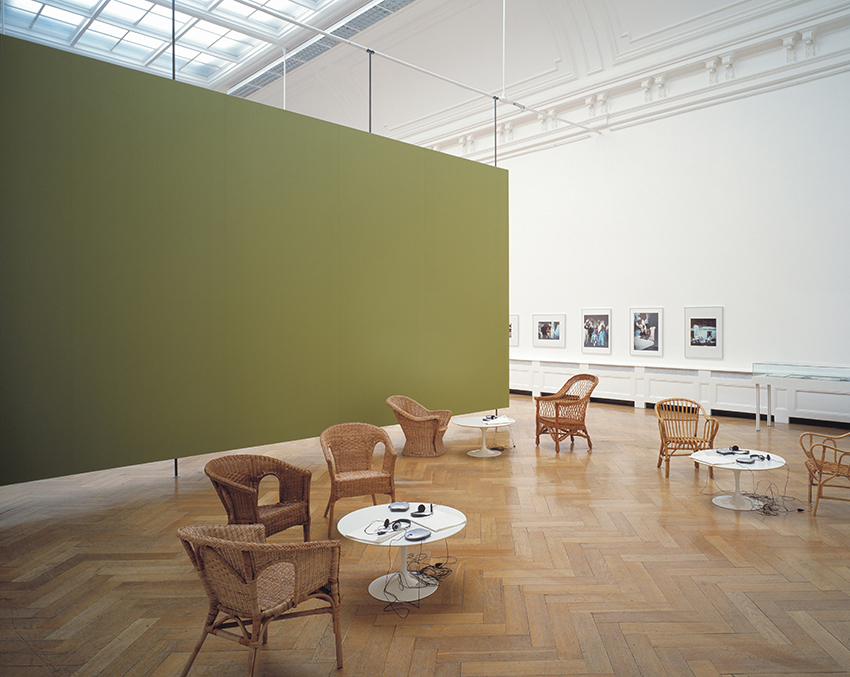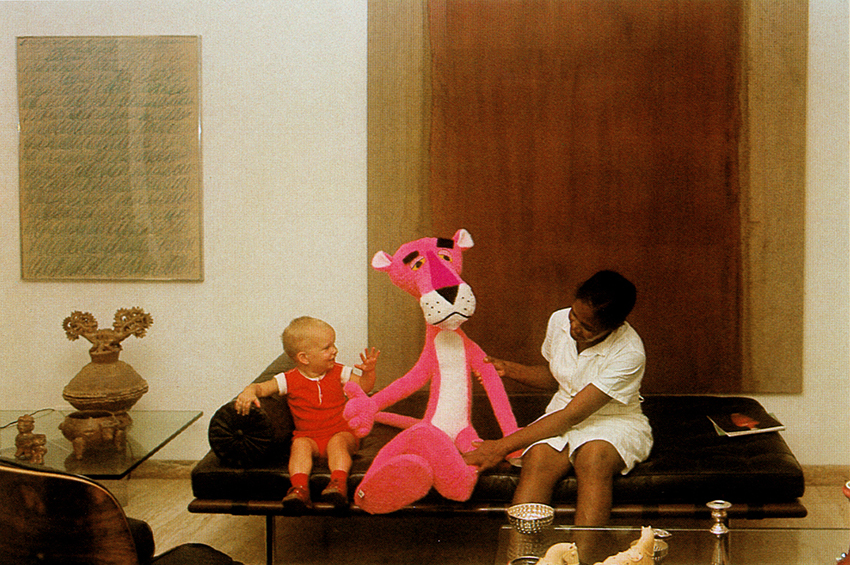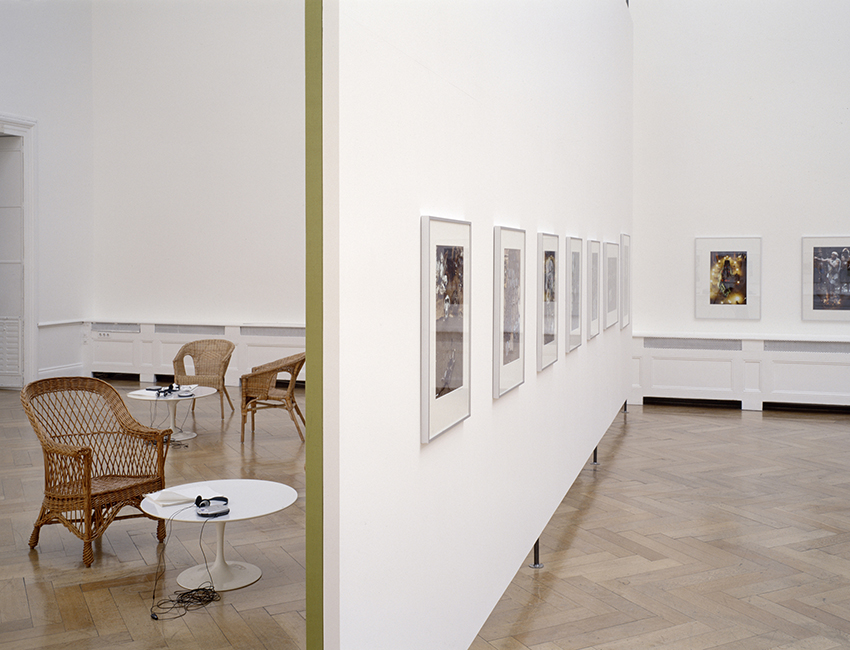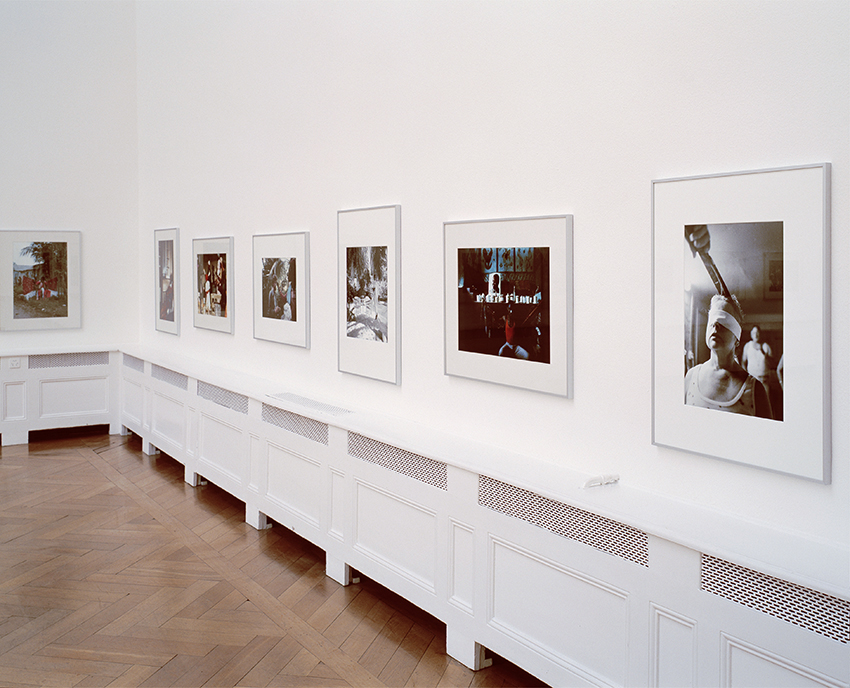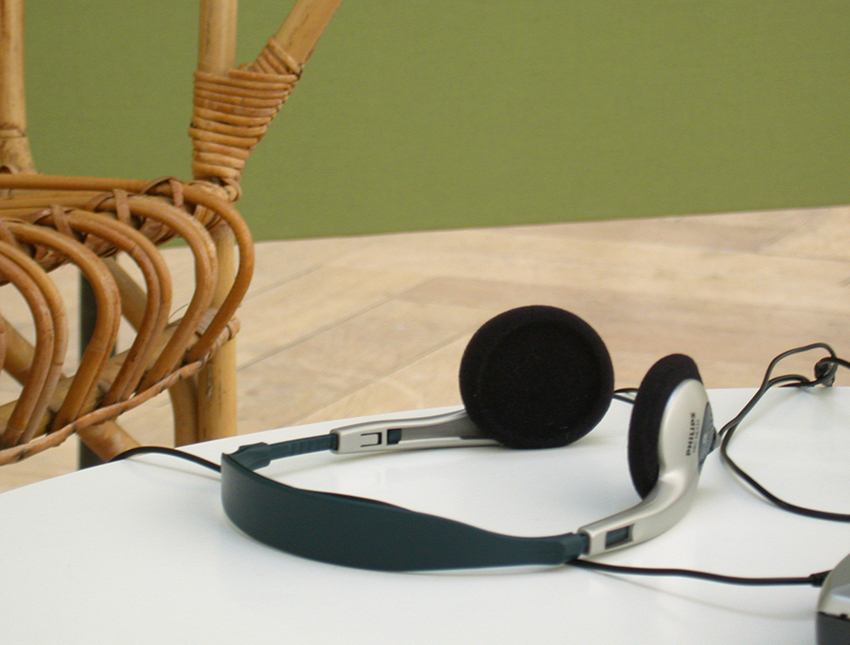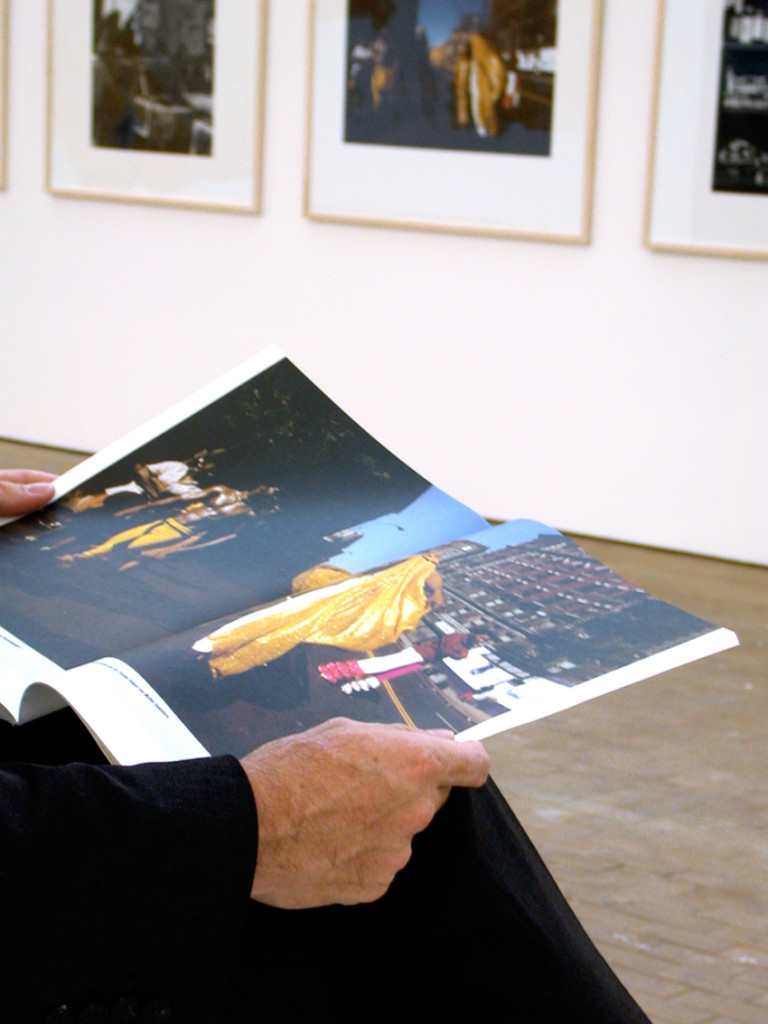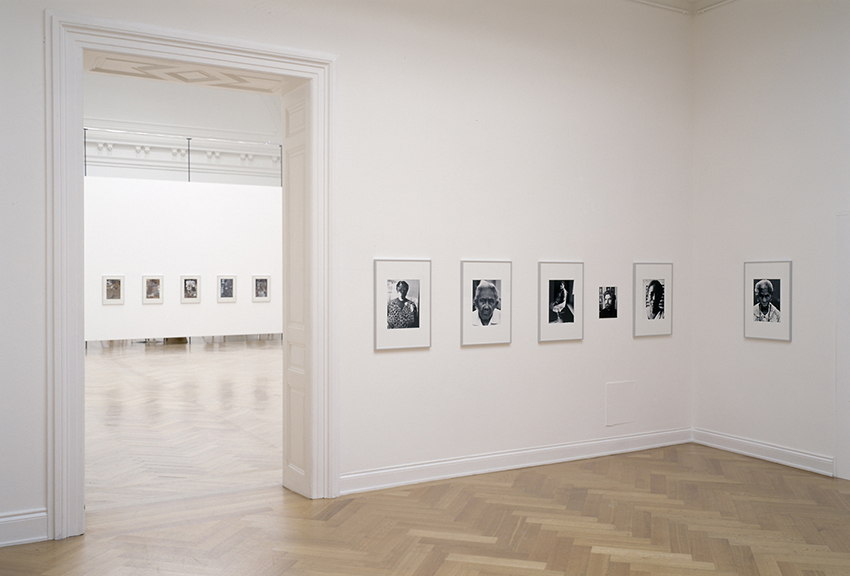 The exhibition comprised a representative selection of about
60 black and white, as well as colour photographs by renowned German photo-journalist and traveller Leonore Mau. They are presented next to a 16 minute audio interview with her, conducted by the artist, and a reprint of selected magazine contributions by Mau from 1962–92, partly showing the same images.
A purpose built partition wall, half covered with fabric, half drywall painted matt white, organised the spaces for the exhibition, which constitutes the work.
In parallel to reflecting photography as an artistic medium, biographical issues, as well as a layered gaze on western and
non-western cultures under postcolonial conditions are brought
into focus.
Als Gast von Hinrich Sachs: Leonore Mau, Fotografin [As the Guest of Hinrich Sachs: Leonore Mau, Photographer] has been shown at Kunsthalle Basel in the first place, as well as in the context of the group show "Ökonomien der Zeit" at Museum Ludwig, Cologne, Akademie der Künste, Berlin, and Migros Museum für Gegenwartskunst, Zurich.
Views at Kunsthalle Basel and Akademie der Künste, Berlin