Ernest, R2-D2, Trépido (parler aux humains), 2019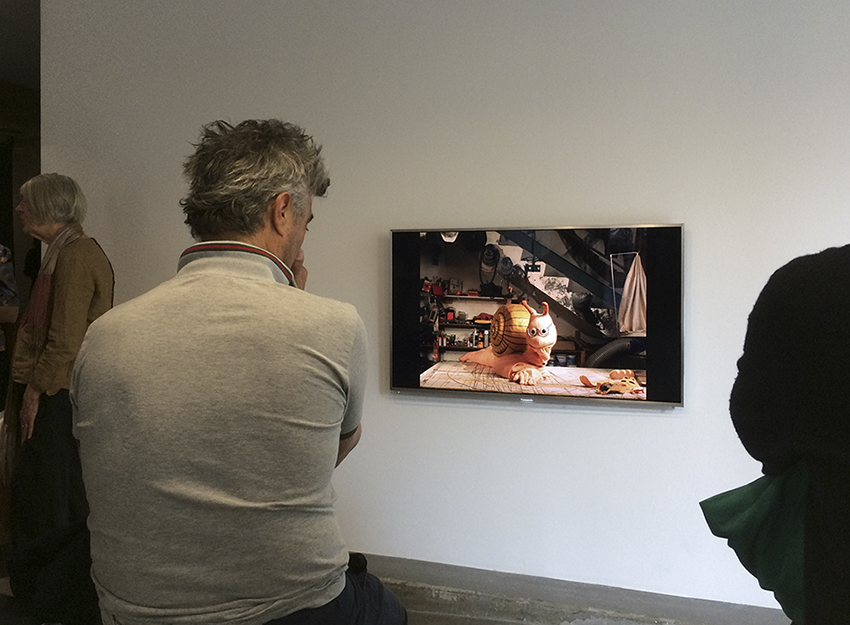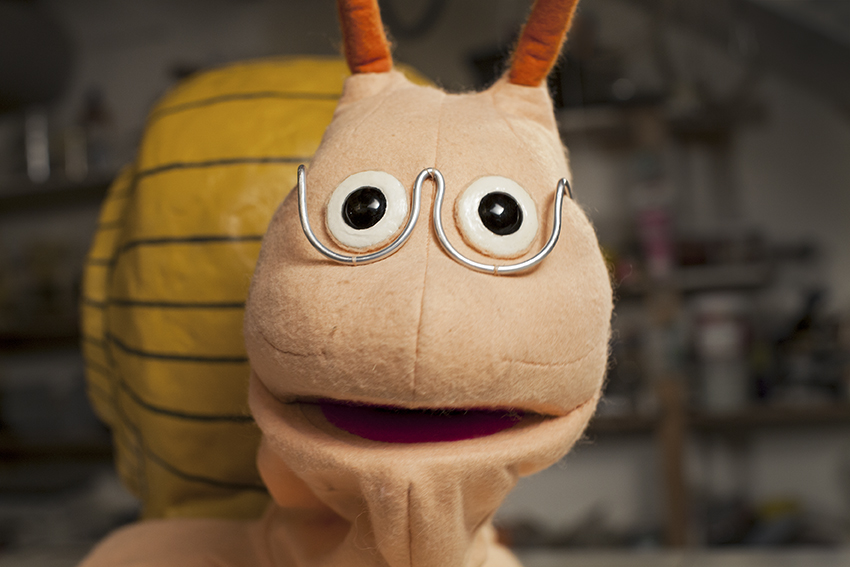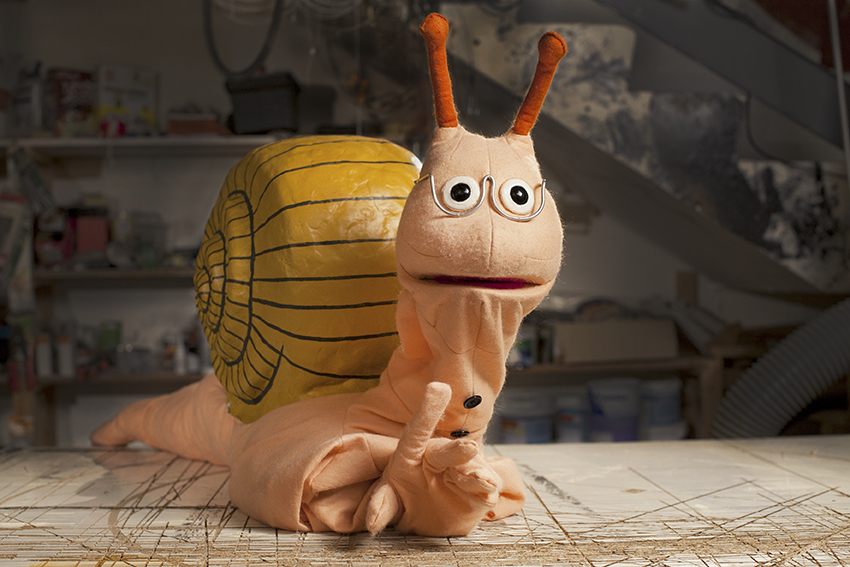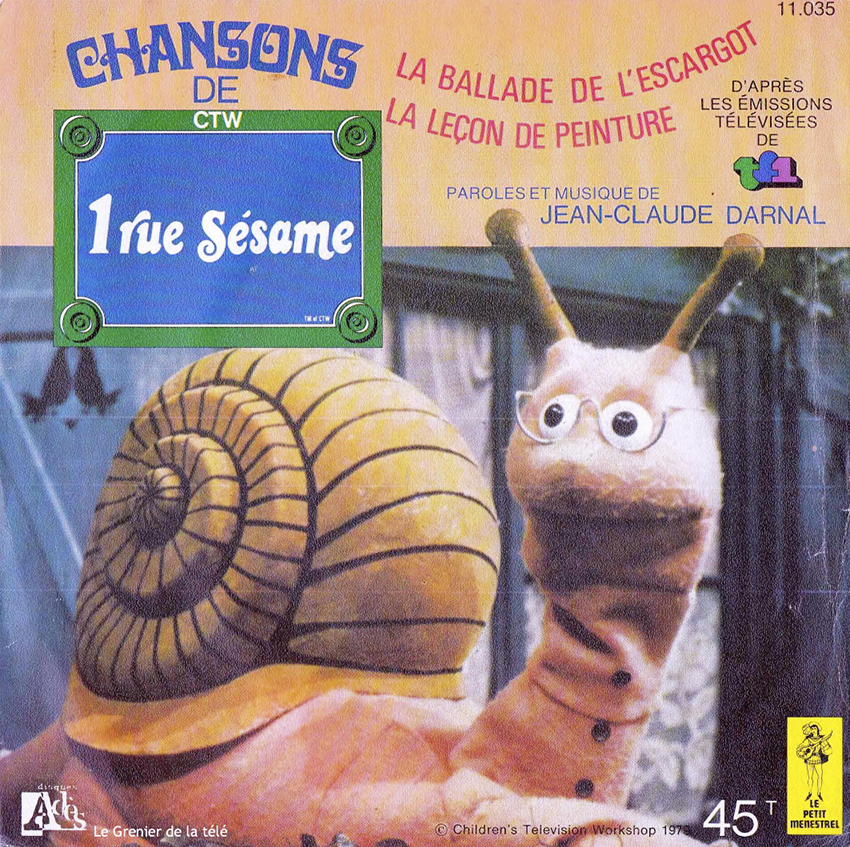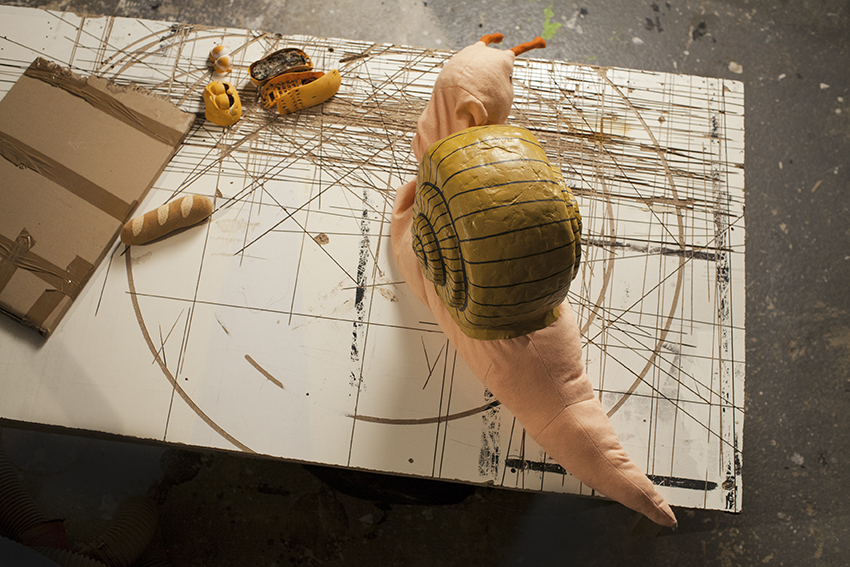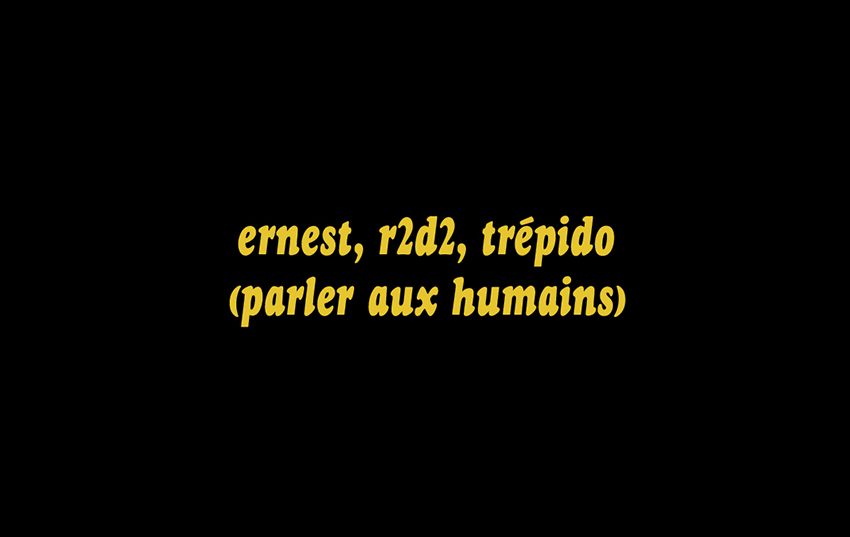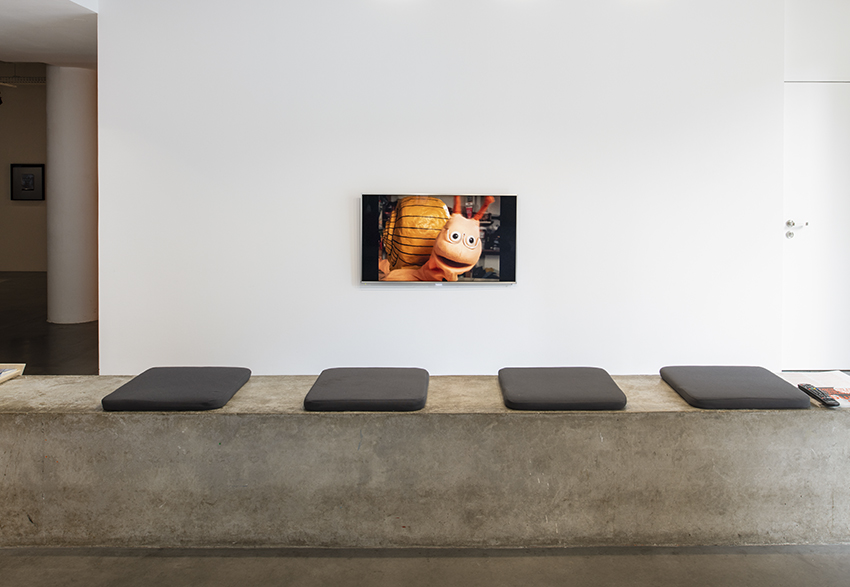 in collaboration with Simon Starling
HD video, 17', original version French, no subtitles
The video is a new edition of the long term project Kami, Khokha, Bert and Ernie (expanding), initiated in 2004. Specifically made for the French context, Ernie, R2-D2, Trépido (speaking to humans) aims at mediating the history of French public TV from a contem-porary perspective. It features Trépido, a gentle, mindful and witty snail character from the former children's program 1, Rue Sesame.
The snail's first person narrative, told by Catherine Coste, the former puppeteer and voice of the character, heard last on French TV in 1982, puts local memories, fantasies and meanings in motion, as well as unfolds certain technologies, such as digital speech recognition. Developed out of conversations with Catherine Coste, Simon Starling, co-scriptwriter Anne Quentin and puppeteer Kealan Lambert, the script catches the spirit and personal memories from the 1980s production as well as resonant
issues from culture, technology, and French public life.
Stills from the video, and an installation view from Le Plateau, Paris, Frac Île-de-France, May 2019