Die Muttersprache, 1992 - ongoing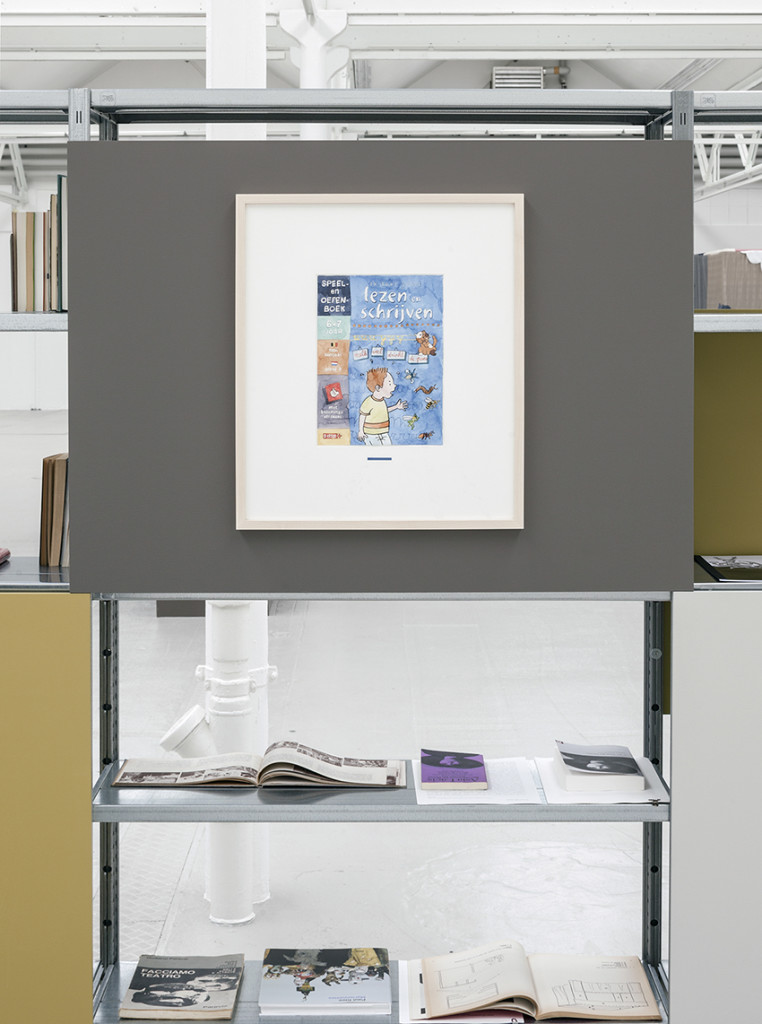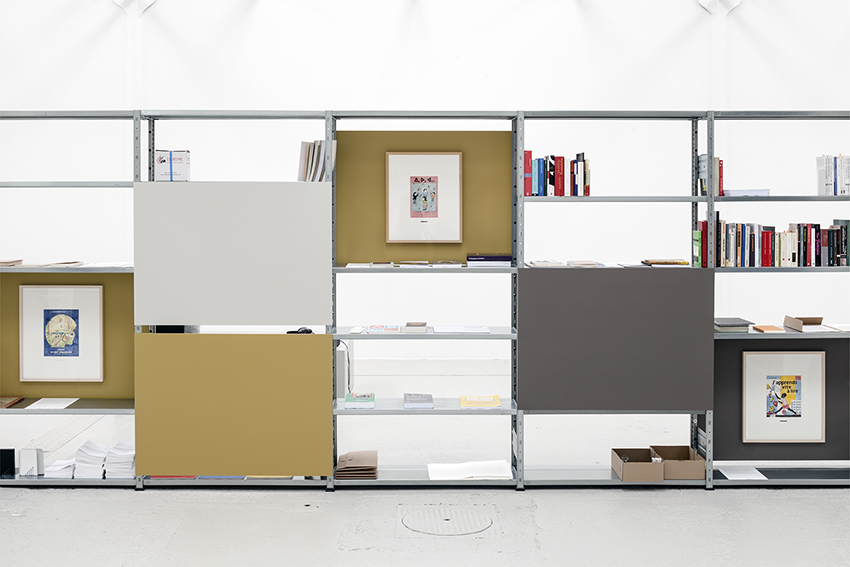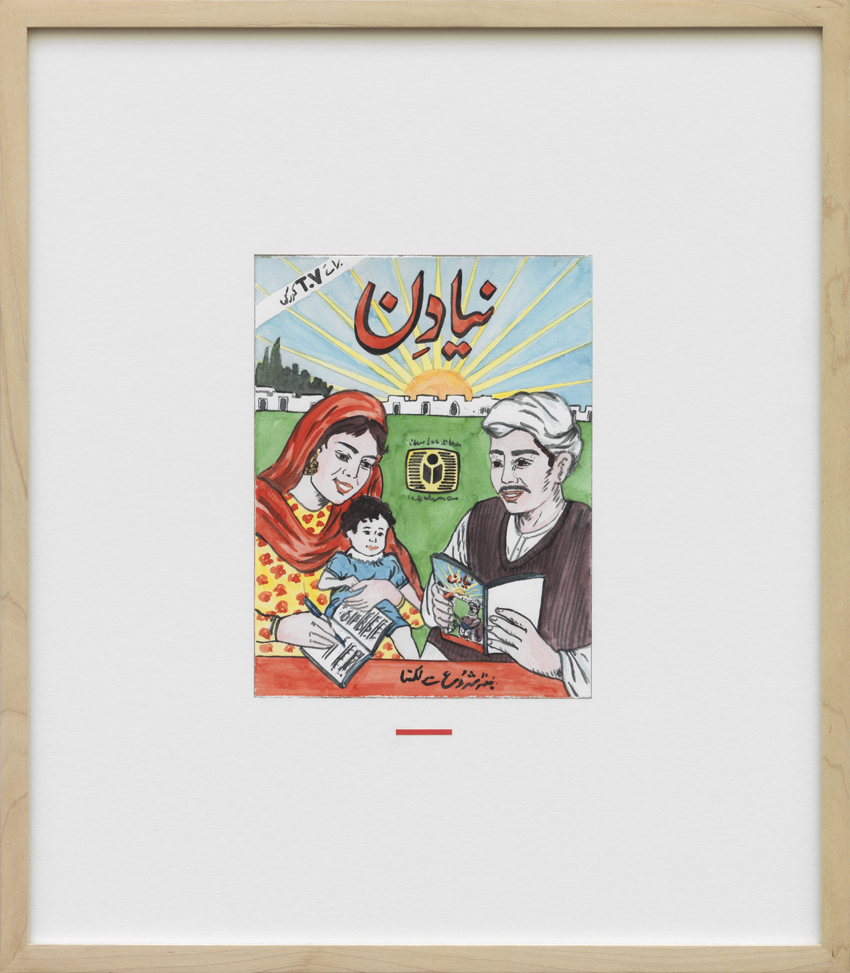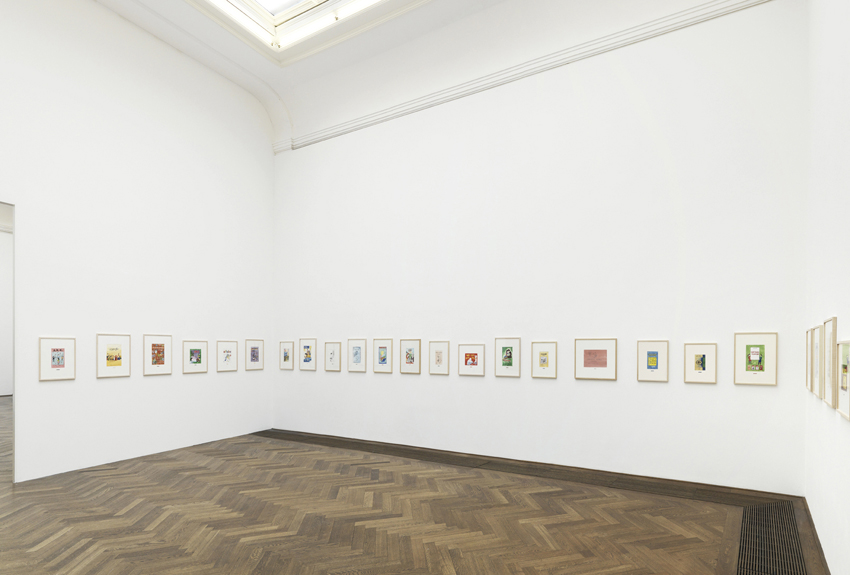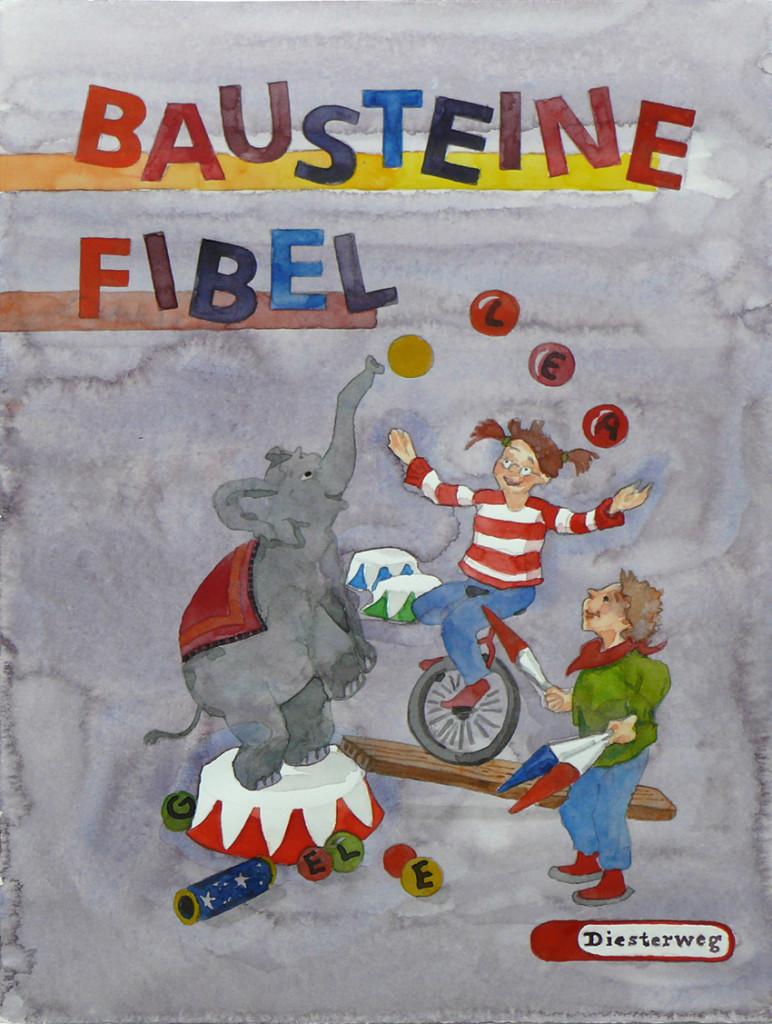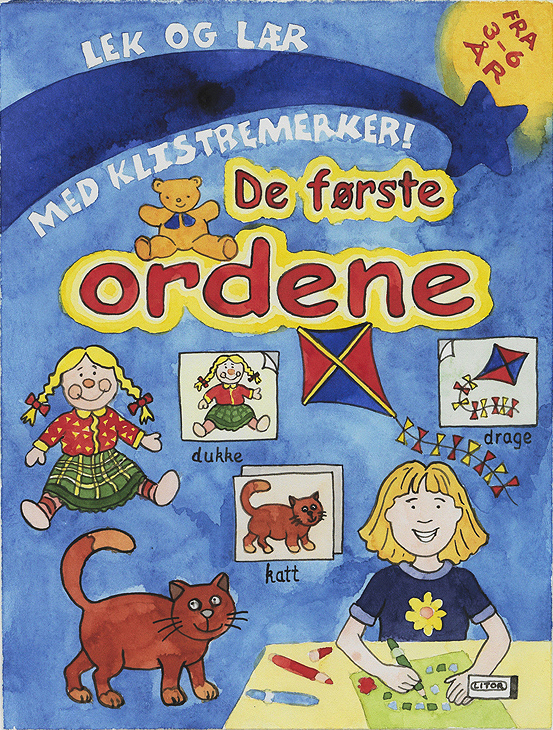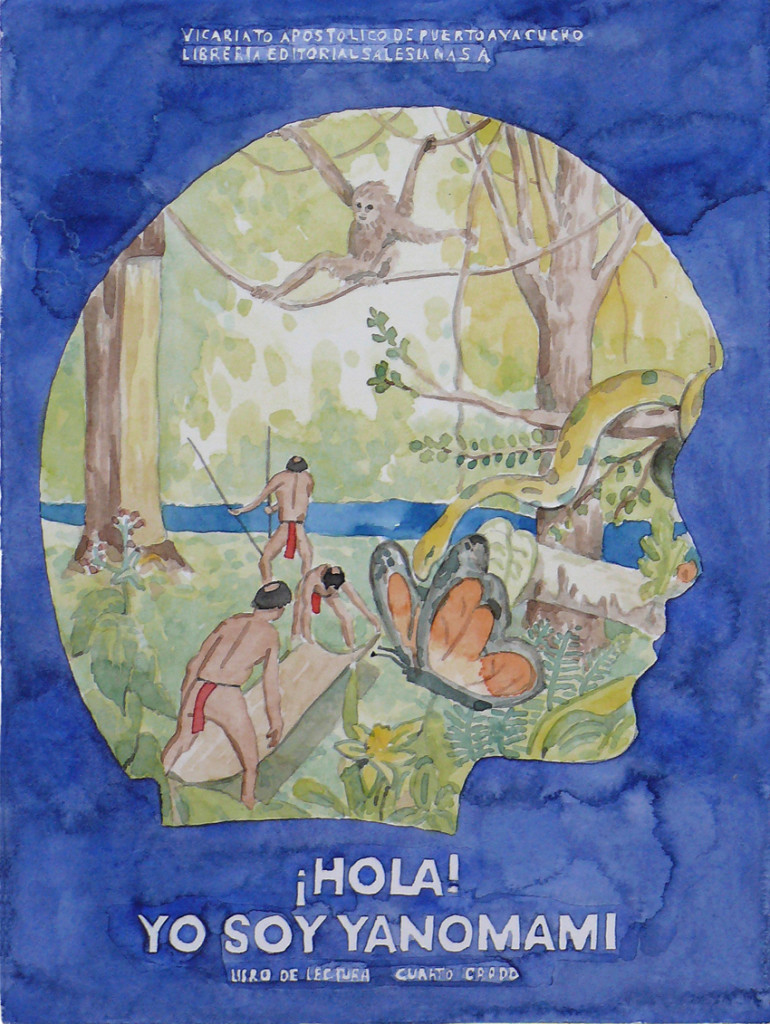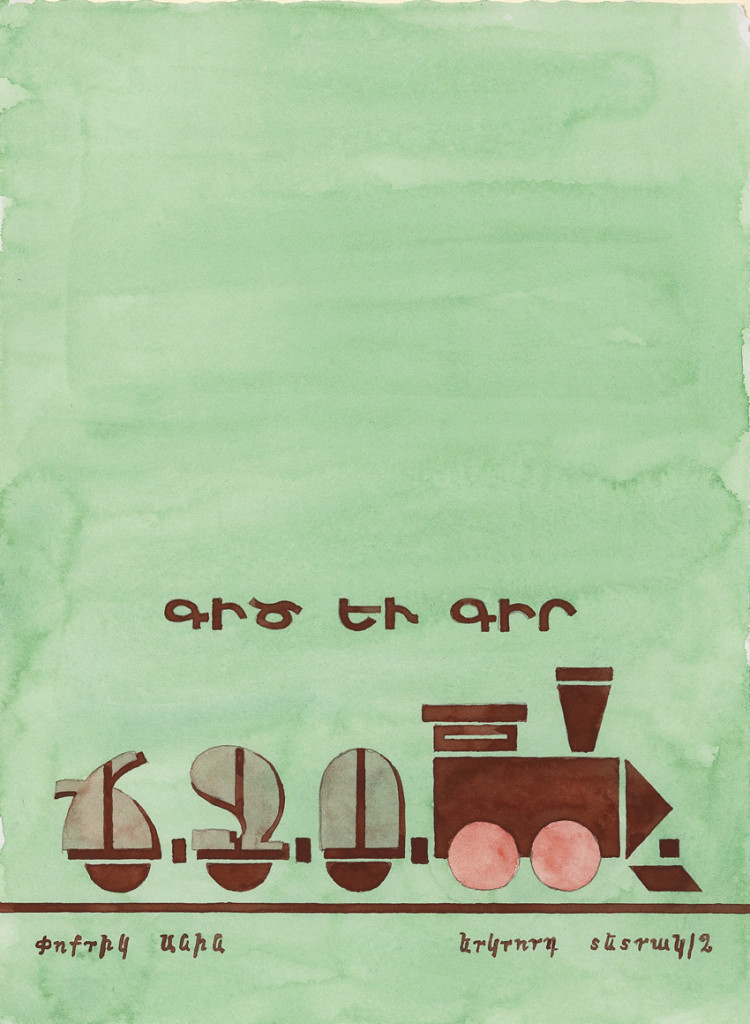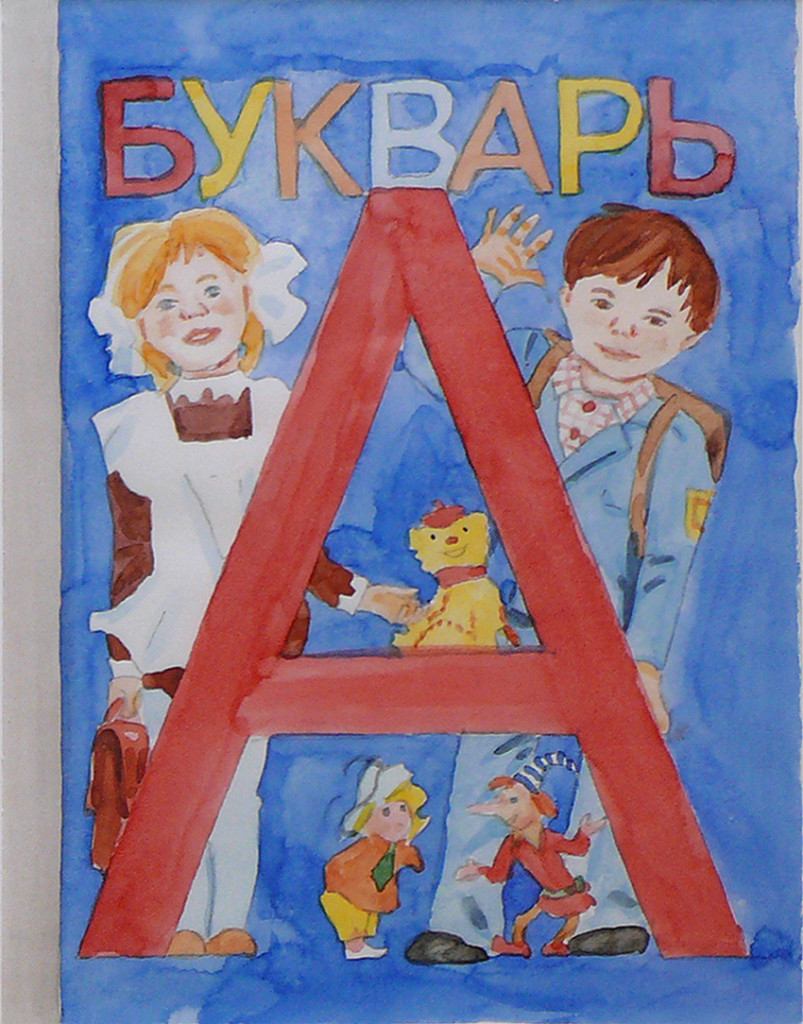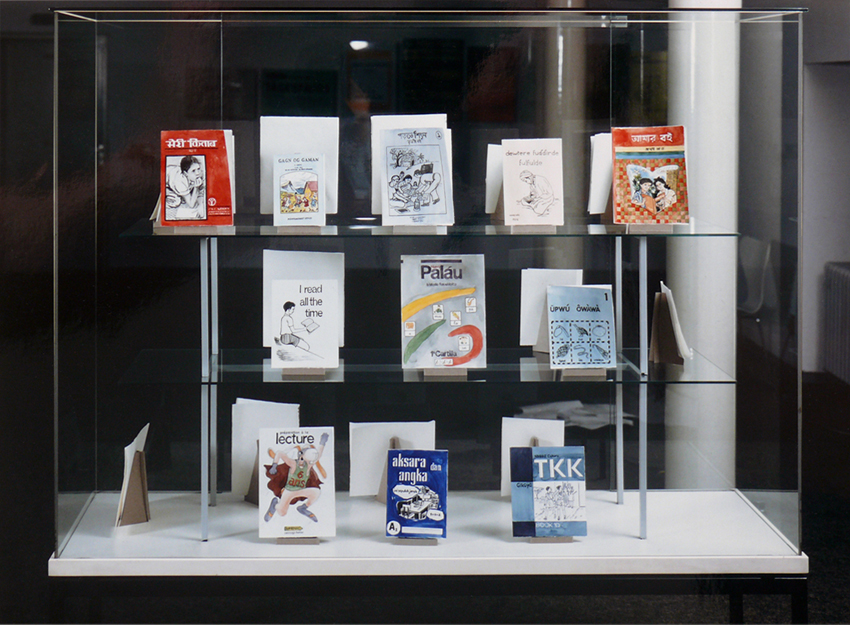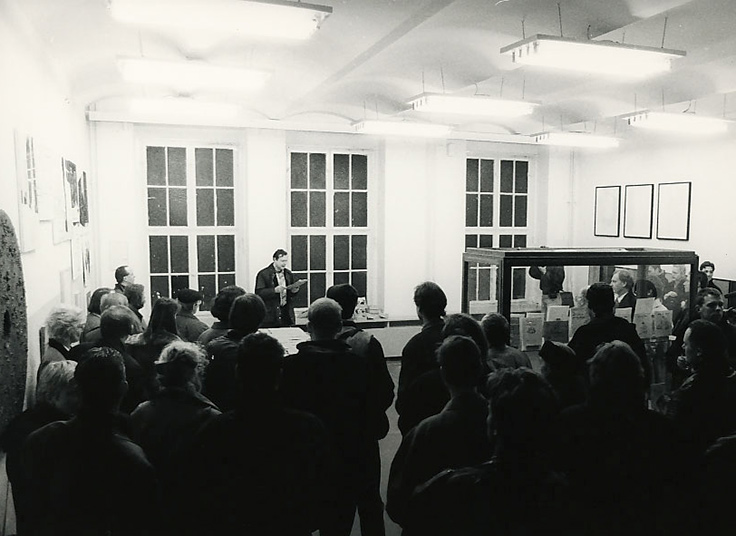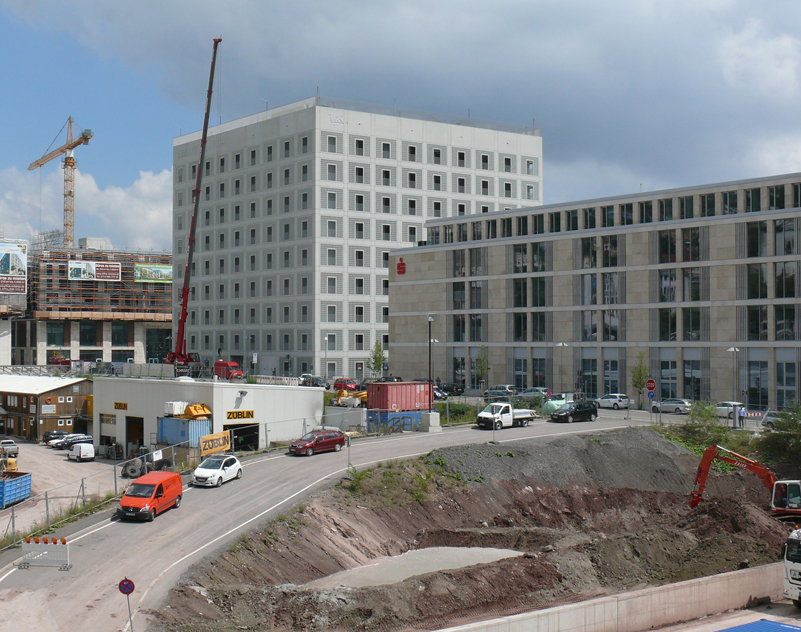 Die Muttersprache [Mother Tongue] consists of a continuously growing set of watercolour drawings, more than 120 today, each of which is drawn after the cover of a primary school book, originating from a variety of the world's languages, framed and furnished with a caption-like colour bar. The iconography of these covers depicts a nation's or a language group's ideology of learning, corresponding to their respective national or ethnic identity.
The work, conceptually always incomplete, has been exhibited since 1993. Today, the watercolour drawings are dispersed by the majority over several public and private collections in Switzerland, Germany, and The Netherlands.
Mother Tongue has been shown, amongst others, in the context of group shows like Studio eine Phantastik in Zurich (2018), Specters of the Nineties, Maastricht, minimal curating, Leipzig, die zweite wirklichkeit, Stuttgart, and Mutamenti Visioni, Bellinzona. Comprehensive solo presentations have so far been realised at Galerie Skopia, Geneva, as well as at Kunsthalle Basel.