That We Know / Ce qu'on sait / Was man weiss, 1994 - ongoing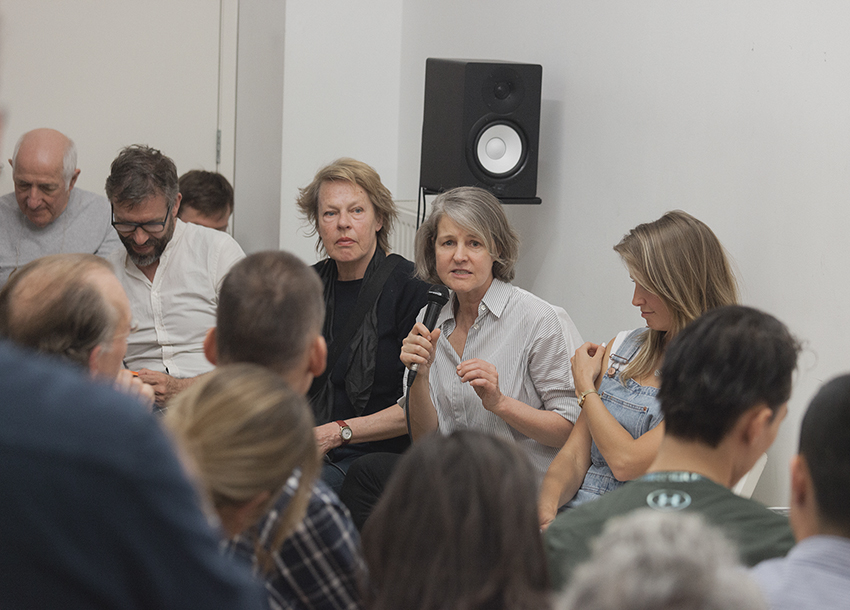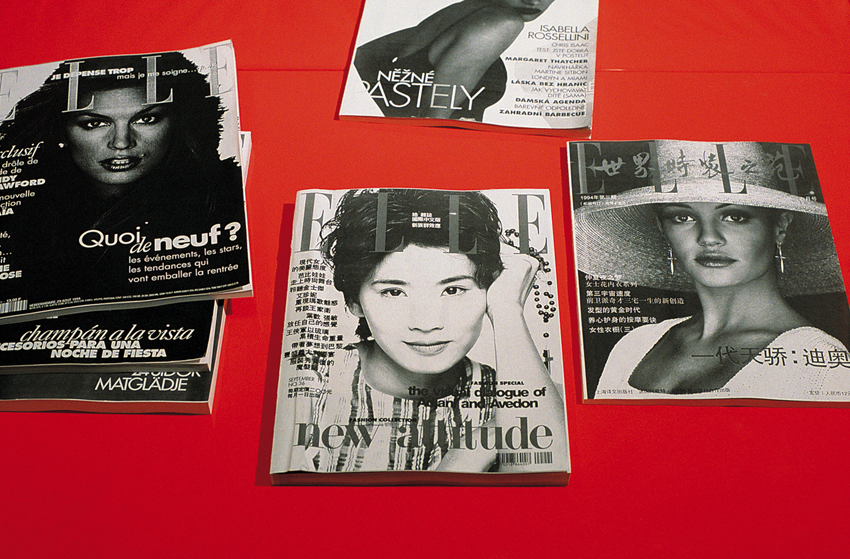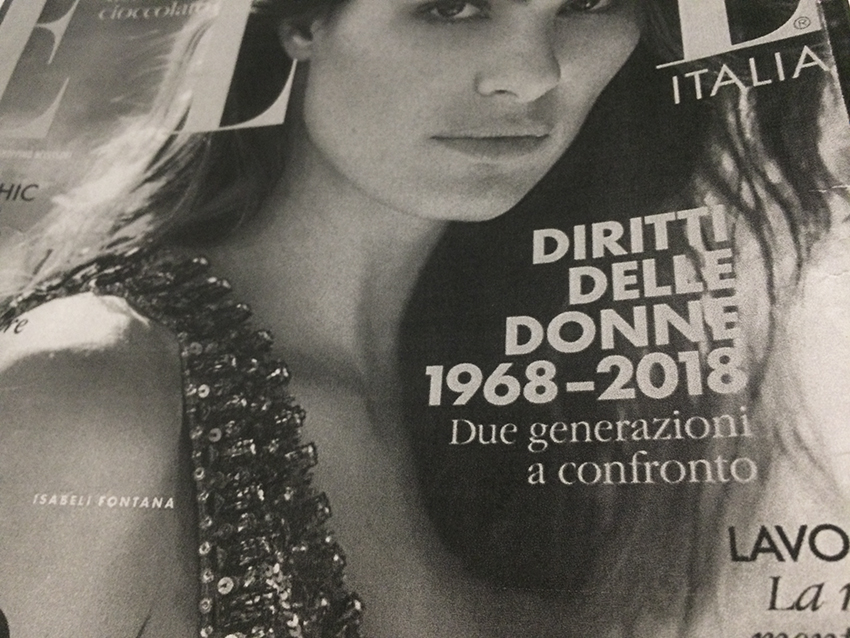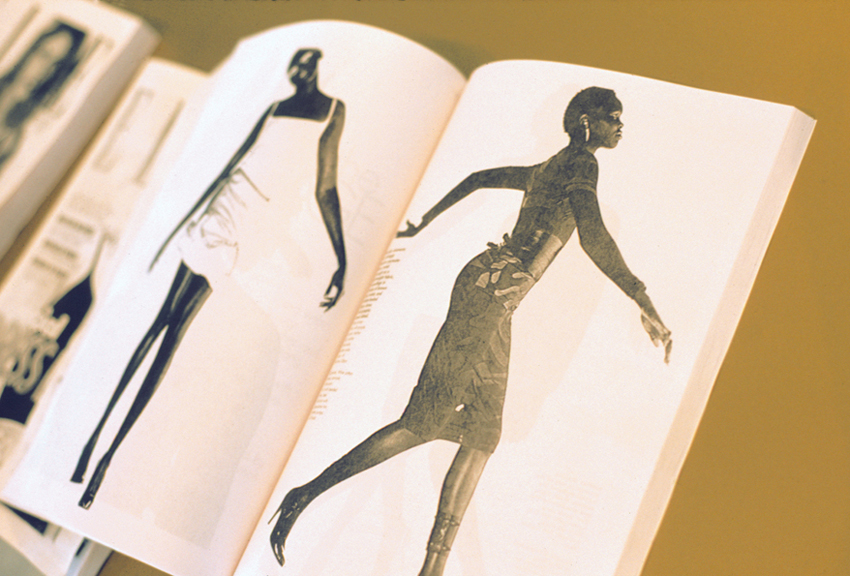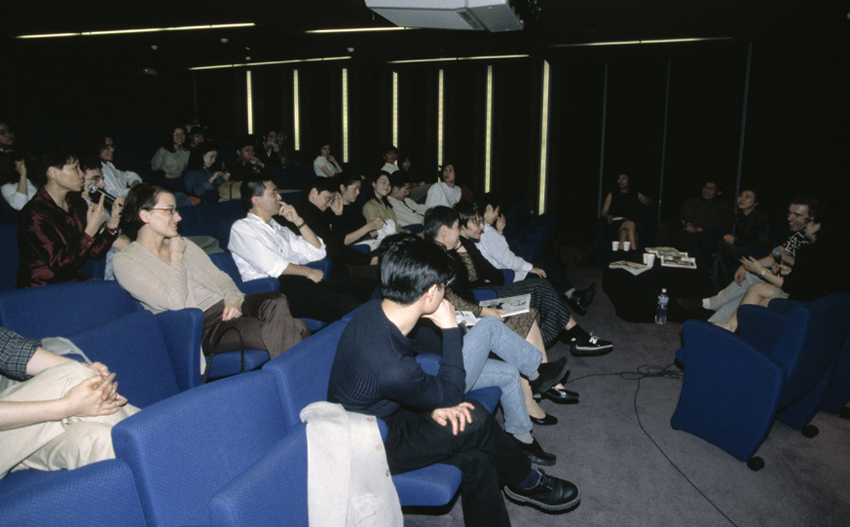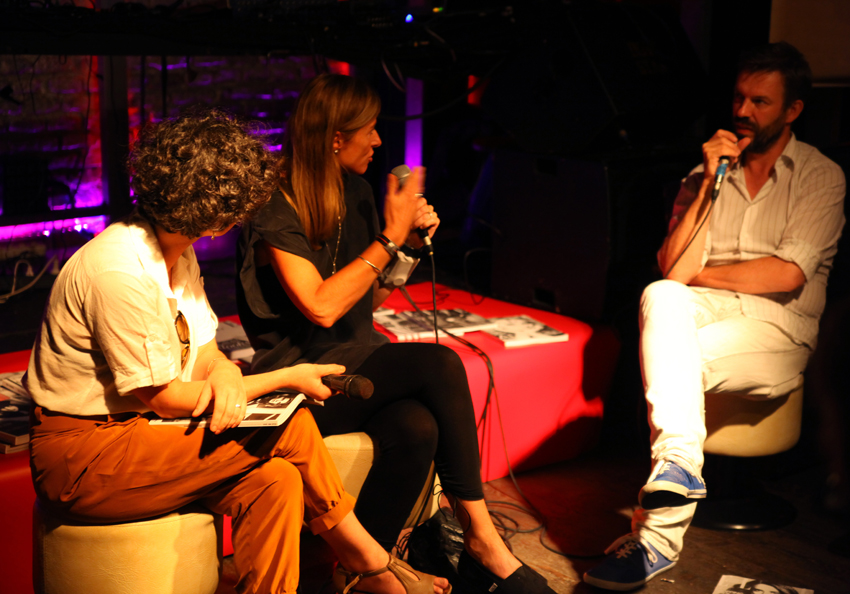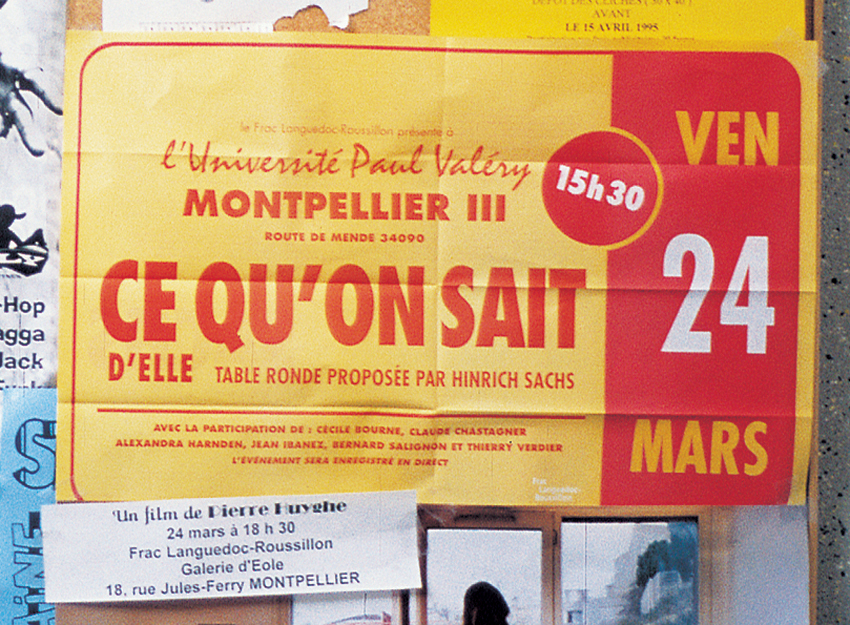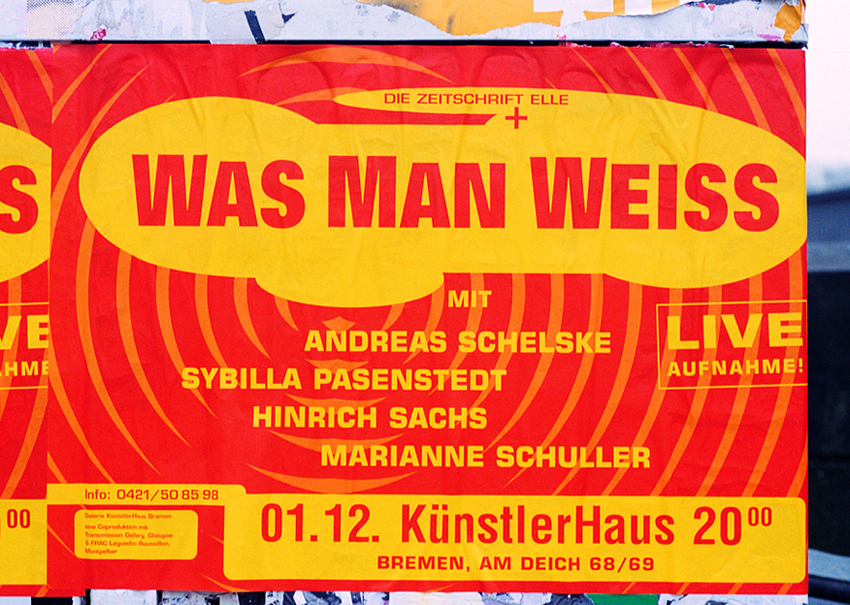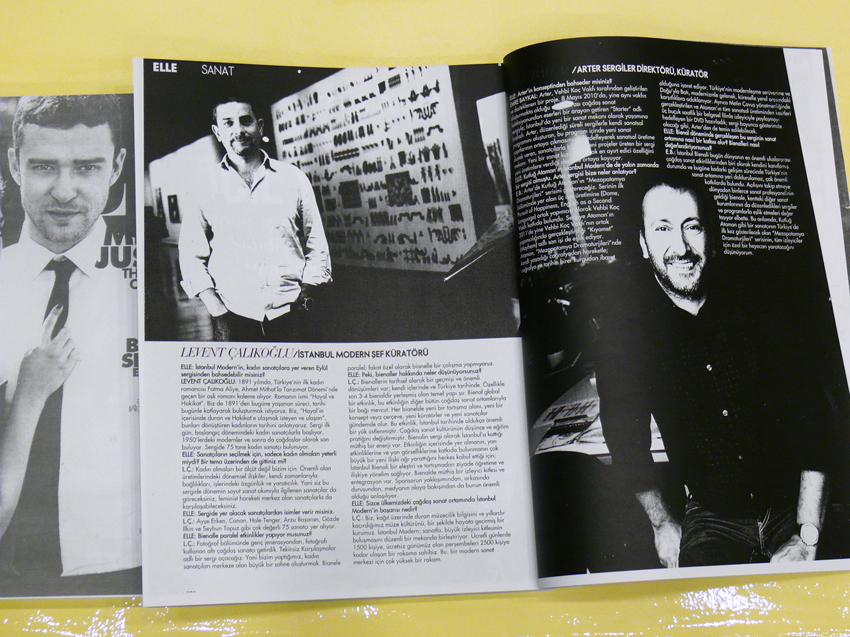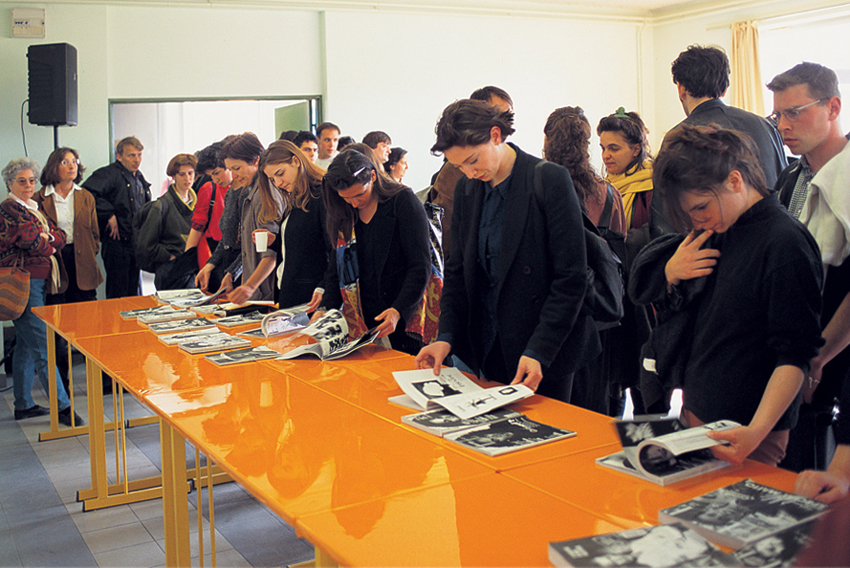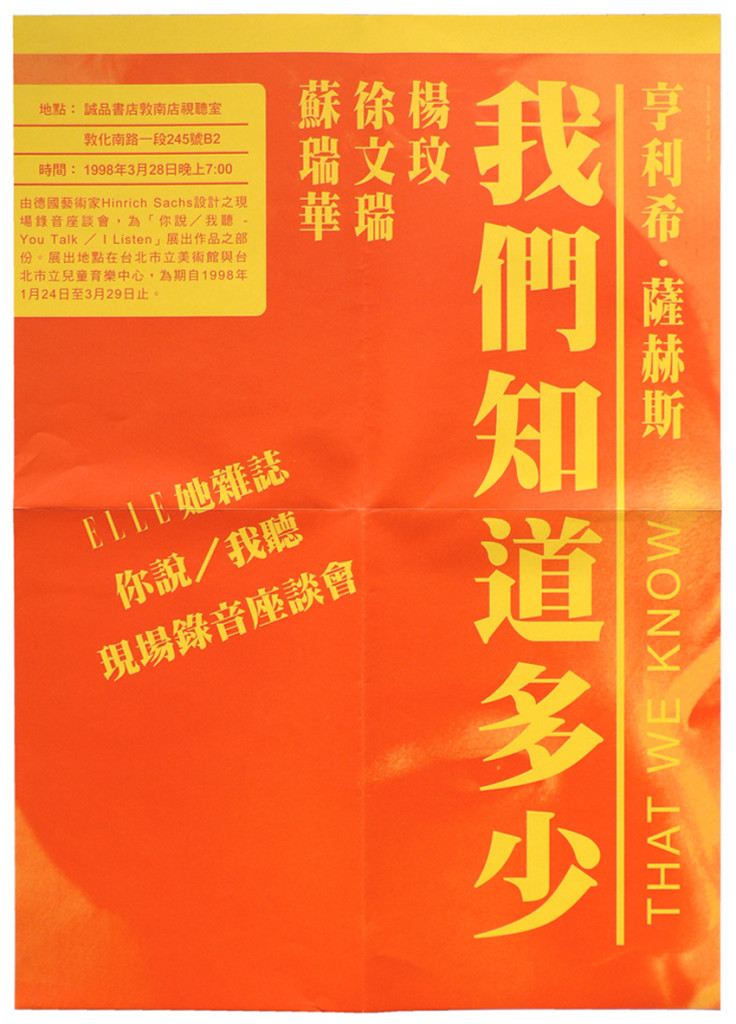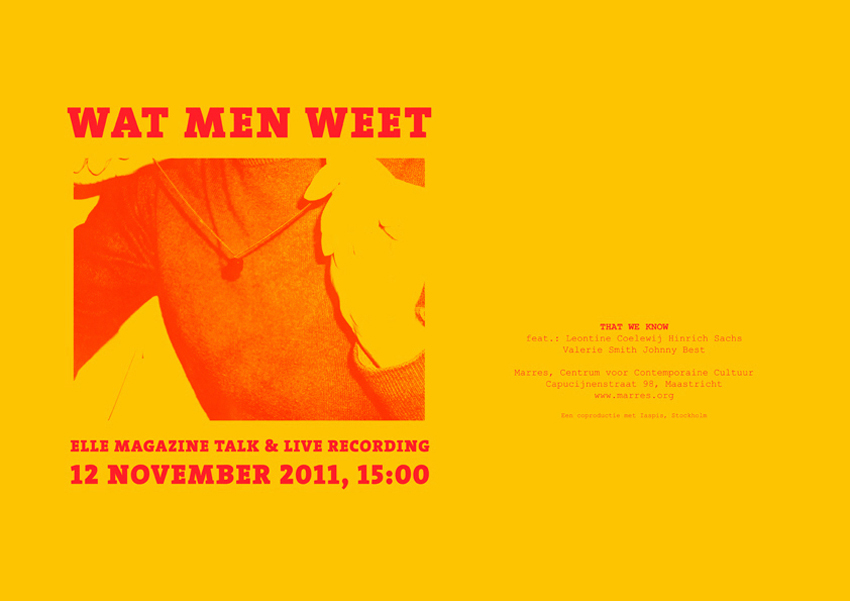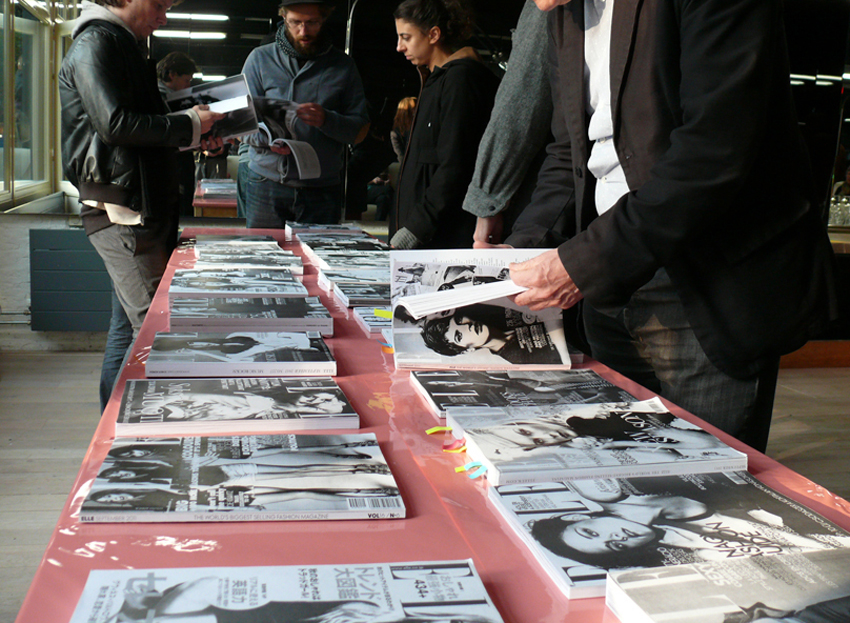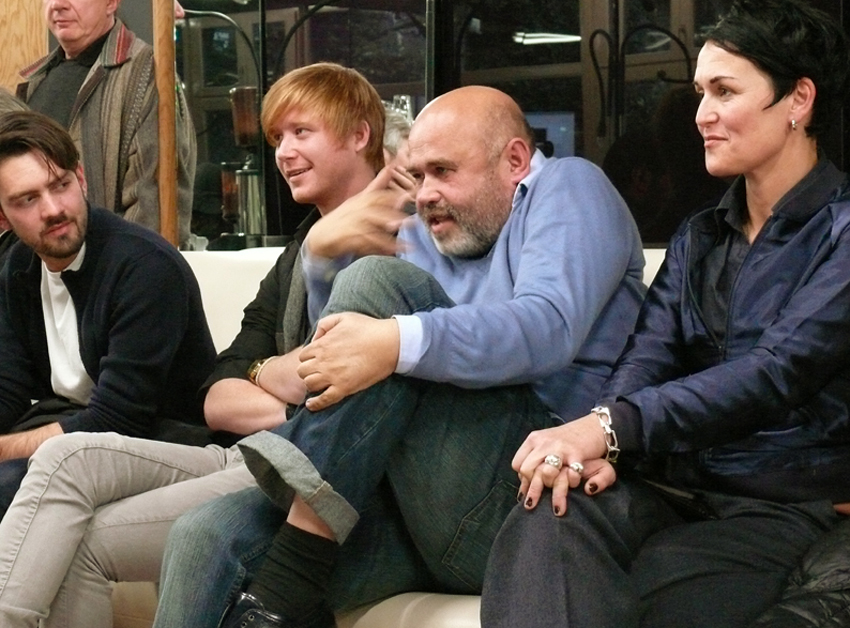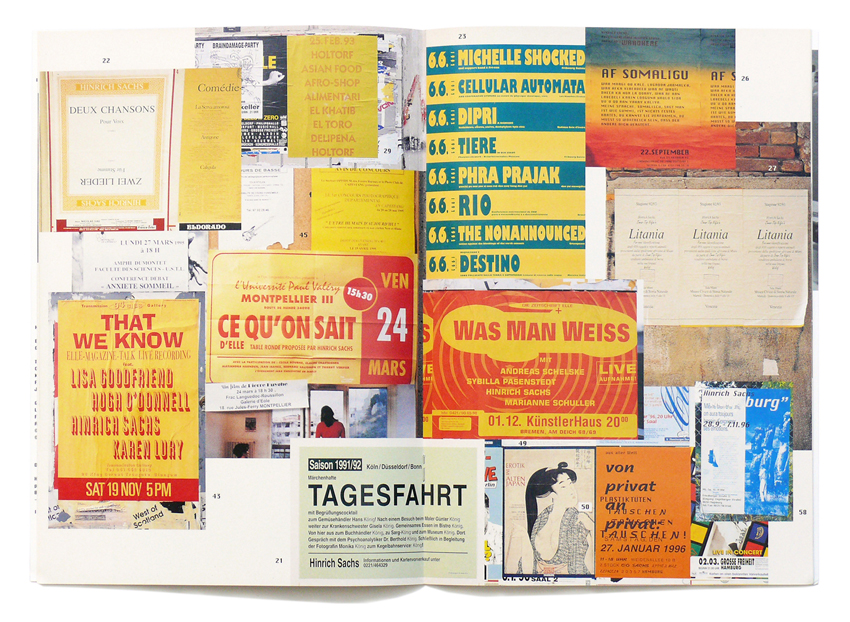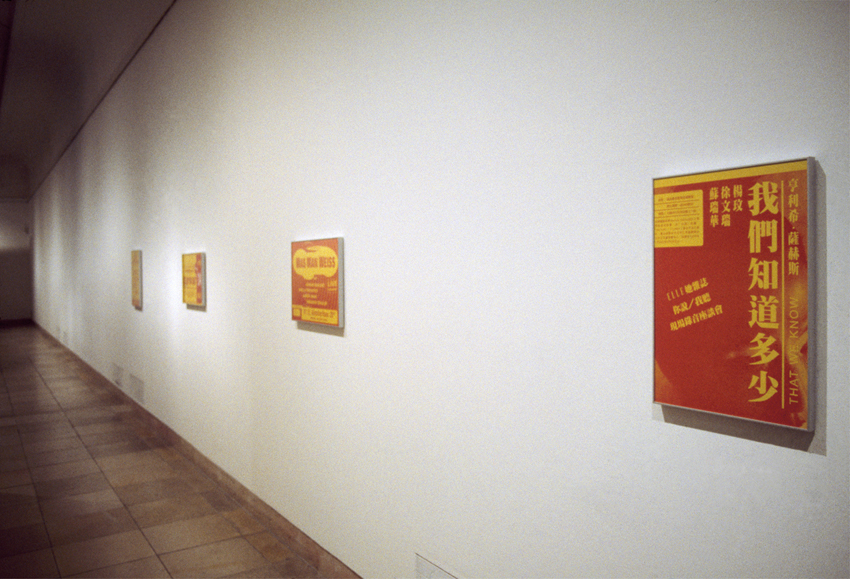 A poster announces an event, for which guests from different professional backgrounds are invited to a public debate in relation to a complete set of the international editions of ELLE magazine. Franchised around the world, the issue of ELLE on display appears in its today 32 different regional editions, all published in the same month.
A slightly moderated event, That We Know promises a debate about the dynamics of globalization, touching on more specific topics such as the present state of magazines, of fashion, of representations of the female, and of the editorial concept as a cultural product, as well as event as art. The discussion opens up to the public. With every new realisation of That We Know, a new poster is produced, becoming part of the series of previous posters, thus affirming the sequence of an unknown number of possible realisations of the work.
The work has most recently been presented in Amsterdam (NL) in 2018, Istanbul (TR), Maastricht (NL), and Helsinki (FI) (2011, 2012), after earlier realisations in Taipei (TW), Montpellier (FR), Bremen (DE), and Glasgow (GB).
Guests shaping and specifying the general outlines of the event have been, among others, Joke Roobard, fashion theorist and artist, Linda van Deursen, graphic designer, Vela Arbutina, editor and designer of independent magazine Girls Like Us, Eda Čufer, dramaturge and writer, Lauri Eriksson, fashion photographer, Alexandra Harnden, ELLE-management member, Karen Lury,
film theorist, Johanna Oksala, philosopher, Andreas Schelske, sociologist, Valerie Smith, curator, Monika Szewczyk, critic and curator.